If you are a former member or graduate from Kingston Region Pony Club we'd like to hear from you and have your name added to this page.  Please send email to krpc@cogeco.ca and provide the level  you achieved.
Kirsten Scott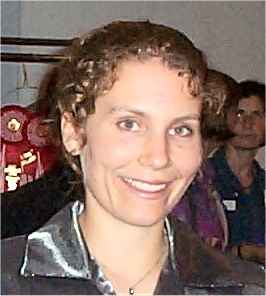 Individual A/B Standings National Quiz Oct 2001

Written 34.89, Visual 23.93, Total 58.81 ranked 1

2003 received graduate award and 10 year Award.
National Youth Director
2002 received the Governor General's Award -$1000.00
Dani Davis 
Received the Pam Dillingham award in 2004
Amy Harding
Received 10 year award in 2004
Miranda Fouzie
Received the Jack de Graaf award in 2006
Linnea Givens – Received her B Level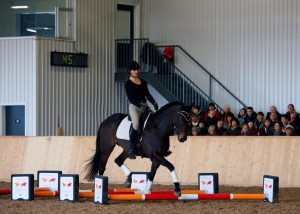 Miranda Bielicki – Received her C Level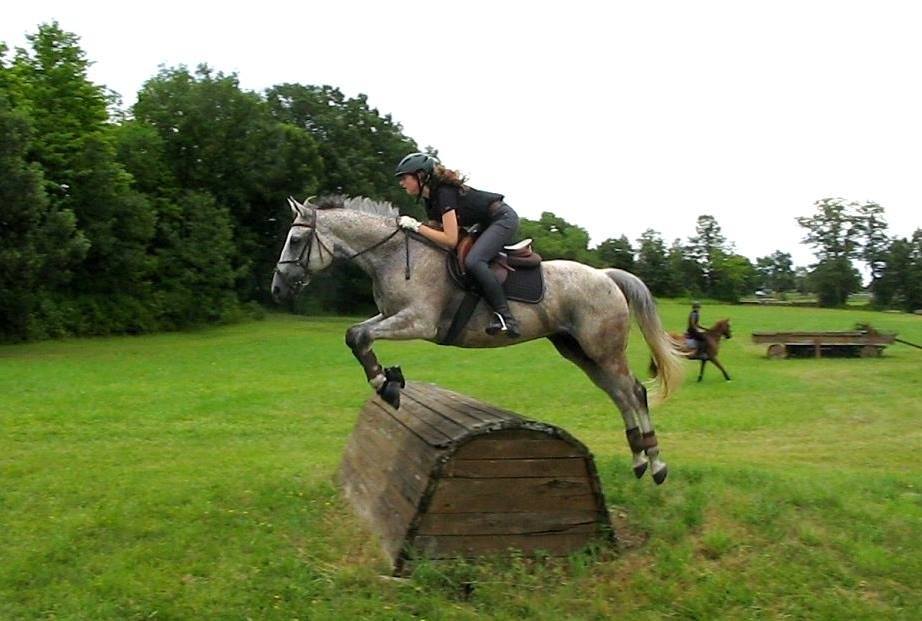 Nicole Dupuis – Received her D Level
Pictured below with Selena O'Hanlon.