Natalie at PPG.  Natalie is working towards her D1.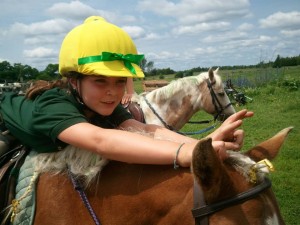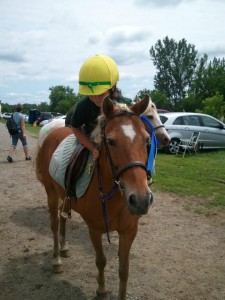 Natalie practicing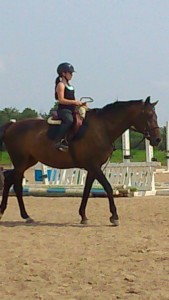 My Biography
I am Natalie Manryk.  I started riding when I was two years old and live in Kingston ON.  I am now 11 years old and ride at Wolfden Farm in Odessa.  My ponies name is "Aviator".
Me and pony do hunter and equitation classes. I joined pony club when I was six and have participated in several pony club activities such as: winter camp, quiz and PPG.  I currently have my D and working towards my D1.