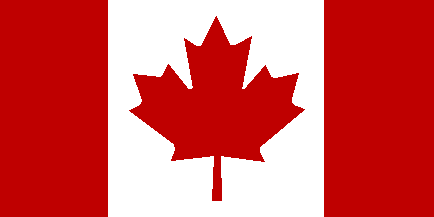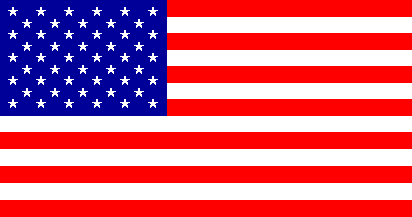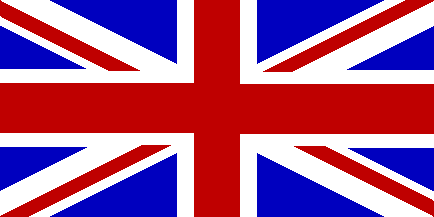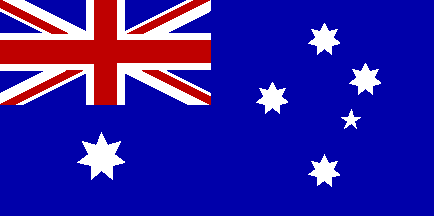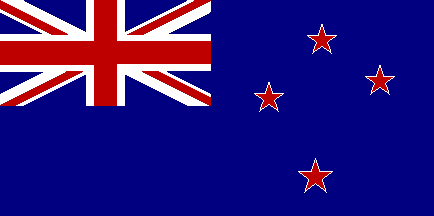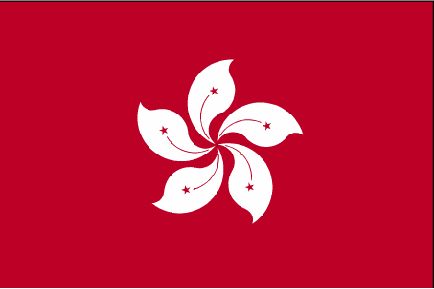 International Information Centre
Inter Pacific Exchange
Inter Pacific Exchange usually involves Show Jumping and Cross Country.
Requirements are;
- Active Member of Canadian Pony Club
- Minimum B Level and 17 years of age
- Minimum Eventing experience at Training level
- Team includes 4 riders, Coach and Team Manager

The exchange is held every two years and rotates between Canada, US, Australia, New Zealand, Japan and Hong Kong.

2019 |
2017 |
2015 |
2013 |
Archives
2019 International Pacific Exchange
Hosted by Hong Kong - June 30 - July 13, 2019
There is no Cross Country element in this year's IPE.
Show Jumping is at 1.10m height.

Canadian Team
Coreena Koschewski ABS
Carlie Wells ABS
Teagan Williams ABS
Emily Lindsay COR
Alternate: Shalom Leger WOR

Coach: Lezah Williams BCLM
Team Manager: Valerie Paton NB/PEI

The Inter Pacific Exchange involves Canada, the US, Australia, New Zealand, Japan and Hong Kong.
The rotation since the beginning has been:

| | | | |
| --- | --- | --- | --- |
| Australia | 1961 | Australia | 1991 |
| Canada | 1963 | Canada | 1993 |
| United States | 1965 | Japan | 1995 |
| New Zealand | 1967 | Hong Kong | 1997 |
| Australia | 1969 | United States | 1999 |
| Canada | 1971 | New Zealand | 2001 |
| Canada | 1973 | New Zealand | 2003 |
| United States | 1975 | Canada | 2005 |
| New Zealand | 1977 | United States | 2007 |
| Australia | 1979 | Hong Kong | 2009 |
| Canada | 1981 | New Zealand | 2011 |
| Japan | 1983 | Australia | 2013 |
| Great Britain | 1985 | Canada | 2015 |
| Hong Kong | 1987 | United States | 2017 |
| New Zealand | 1989 | Hong Kong | 2019 |