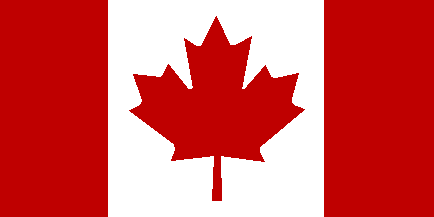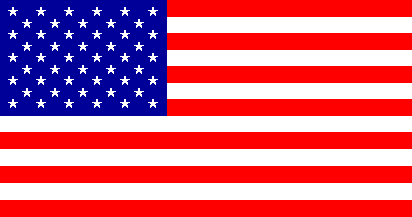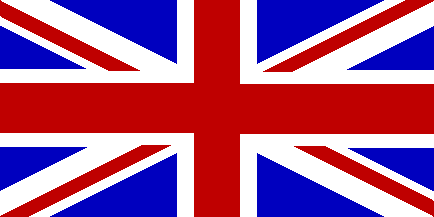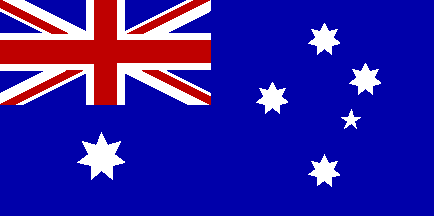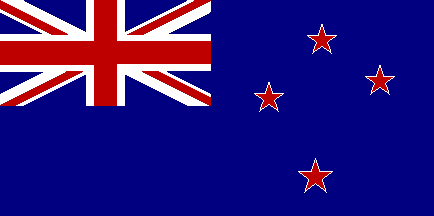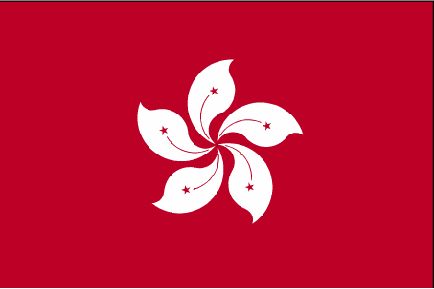 International Information Centre
International Tetrathlon
International Tetrathlon is held every second year and is now hosted by the UK and Ireland, with participants spending part of the tour in one country and the rest of the tour in the second country. The US and Canada now host their own exchange in separate years.

Tetrathlon is comprised of Riding, Running, Swimming and Shooting, with slight differences in each country. For example, although most countries shoot with air pistols, in Ireland all competitors sometimes use rifles.

2010 was the first year of Canada and the US splitting the hosting duties. In 2010, teams spent the whole exchange in the US.

As of 2013, Canada will no longer be a participant in International Tetrathlon. Canada hopes to build from its grass roots until the discipline is once more strong and vital at all levels. When that happens, we will asked to be allowed to participate internationally once more.