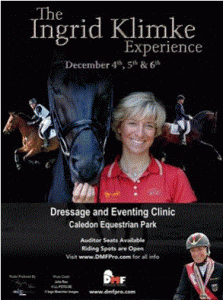 SLOV MEMBERS PARTICIPATING:
Tori Morgan: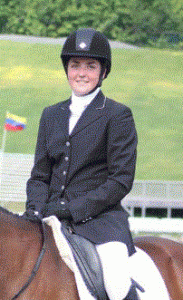 Riding "Rather Boldly" an 8 yr old dk bay TB gelding.  Bred by Morag O'Hanlon Produced by Selena J O'Hanlon with experience at prelim and 3 beautiful gaits. He is for sale and competitively priced!
Alexandra Morgan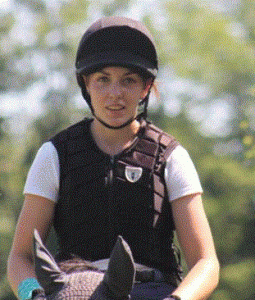 Linnea Given
So excited to be heading off to the Ingrid Klimke clinic this weekend! Thank you so much to Kingston and Region Pony Club, SLOV Pony Club, Barb Elliot, and my parents Lisl Given and Paul Given for your generous support!
Everyone is all smiles after amazing rides with Ingrid.
Dec 5, 2015