SLOV Youth Reps for 2014 are Shaylie Brokate and Melissa Bayer.
SLOV Youth Contest!!!
We want you, in two pictures, to show an improvement in your riding,  and explain what has improved from the before to after picture.It is open to everyone and can be any discipline.Prizes TBA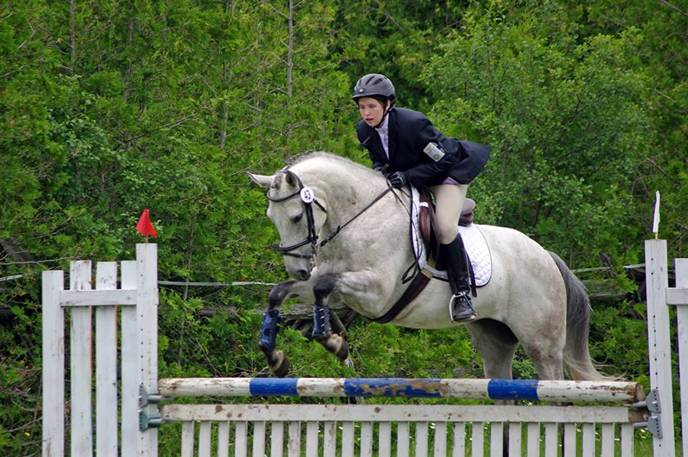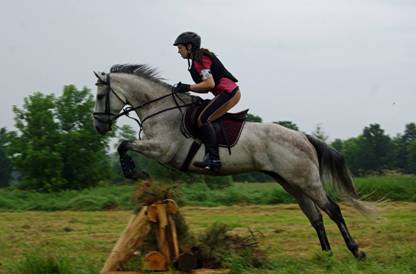 Photo Credit: Cat Hunter
For Example:  This first picture was taken in the spring of 2013, and the second picture was taken only a few months later.
Building a bond with George has helped me build more confidence with him.In these two pictures I can see that I am more stable, balanced and comfortable in the second photo.Another huge improvement is my release. My eyes are up and focused on where I am going, and my toes are parallel, compared to the first picture.Overall in just a few months with confidence, it has helped me improve my posture.Finally, with all of these improvements it also allows George to jump more freely, allowing him to jump higher.
Send them to brsalmon@sympatico.ca or jisklikedad@gmail.com, or post them to the SLOV Pony Club Group on Facebook.Entries should be submitted by the end of June.
Be sure to include photo credits for the pictures you include.
---